Crusaders Savor Moment, Enjoying 1st State Swimming Championship 
When senior tri-captains Ben Bowler, Sam Mason and Jack Tucker hoisted the CIAC Class S championship plaque, it was a signature moment not only for the current Holy Cross High boys swimming team, but the past members in the program. (Read More)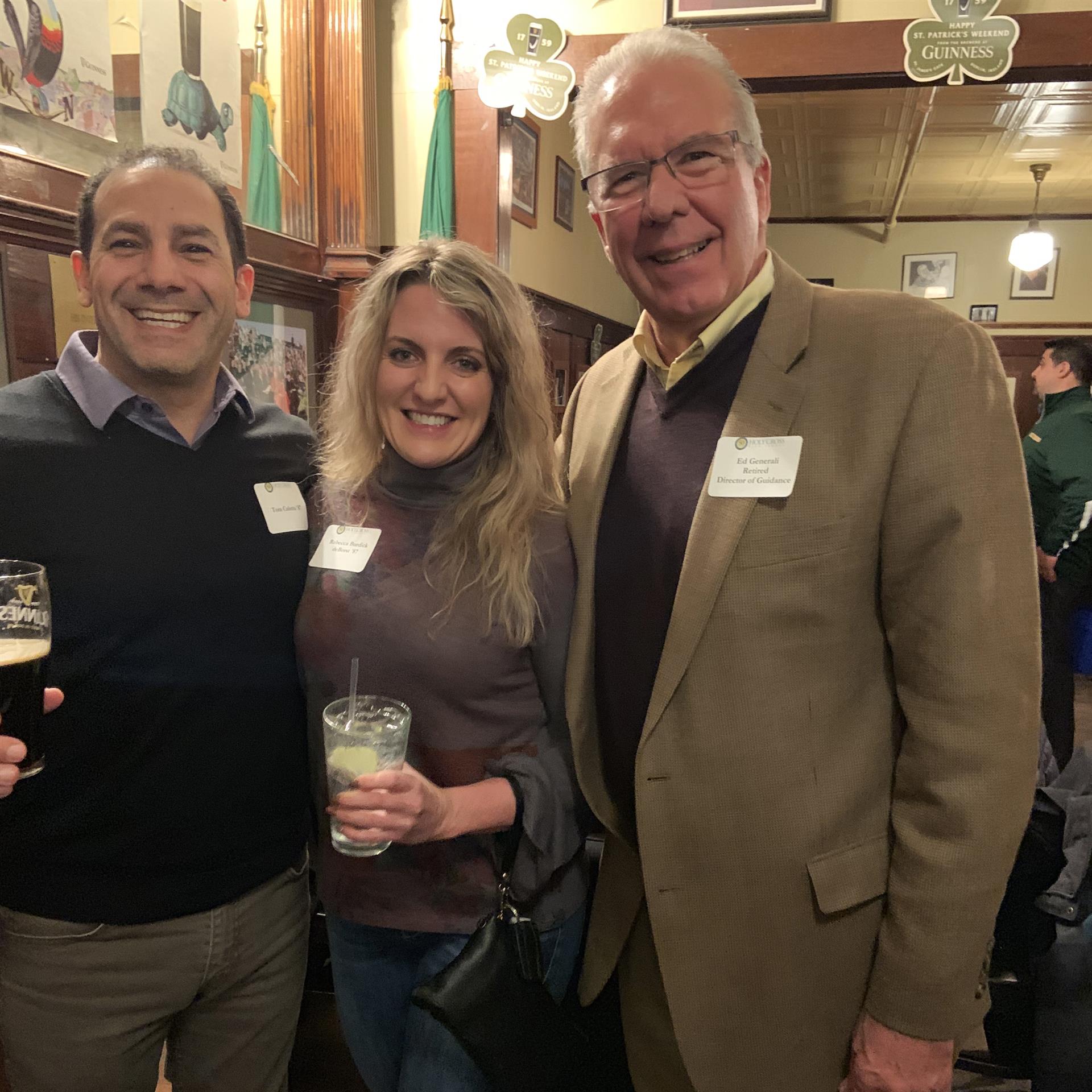 Alumni & Friends Return for Boston Regional Reception 
Boston area alumni spanning the decades from the '70s to the '10s gathered together at Doyles Café in Jamaica Plain for reconnections, networking and Crusader fun. (Read More)

Students Participate in The 2019 Chemistry Olympiad

Students Alan Cui, Folode Olusanya, and Jenna Hulstrunk participated in the Chemistry Olympiad at Quinnipiac University this past weekend.
(Read More)

Students Perform at Walt Disney World through Disney Sings Program

Holy Cross student performers ventured to Lake Buena Vista, Florida to participate in the Disney Sings Performing Arts Workshops at the Walt Disney World Resort. (Read More)

CRUSADER CORNER, Vol. 3, Issue 5
March 2019
587 Oronoke Road • Waterbury, CT 06708 • 203-757-9248
Unsubscribe from this eNotice.