Over 650 Raise $170K+ at the Golden Gala  
Over 650 people, including 250 alumni, present and former faculty, parents, grandparents, coaches and friends attended The Golden Gala at the Aqua Turf on March 30th. Thanks to the generosity of our extended Crusader community, over $170,000 was raised through ticket sales, sponsors, the silent and live auctions, the Crusader paddle raise (i.e. cash auction) and the Car Raffle. (Read More)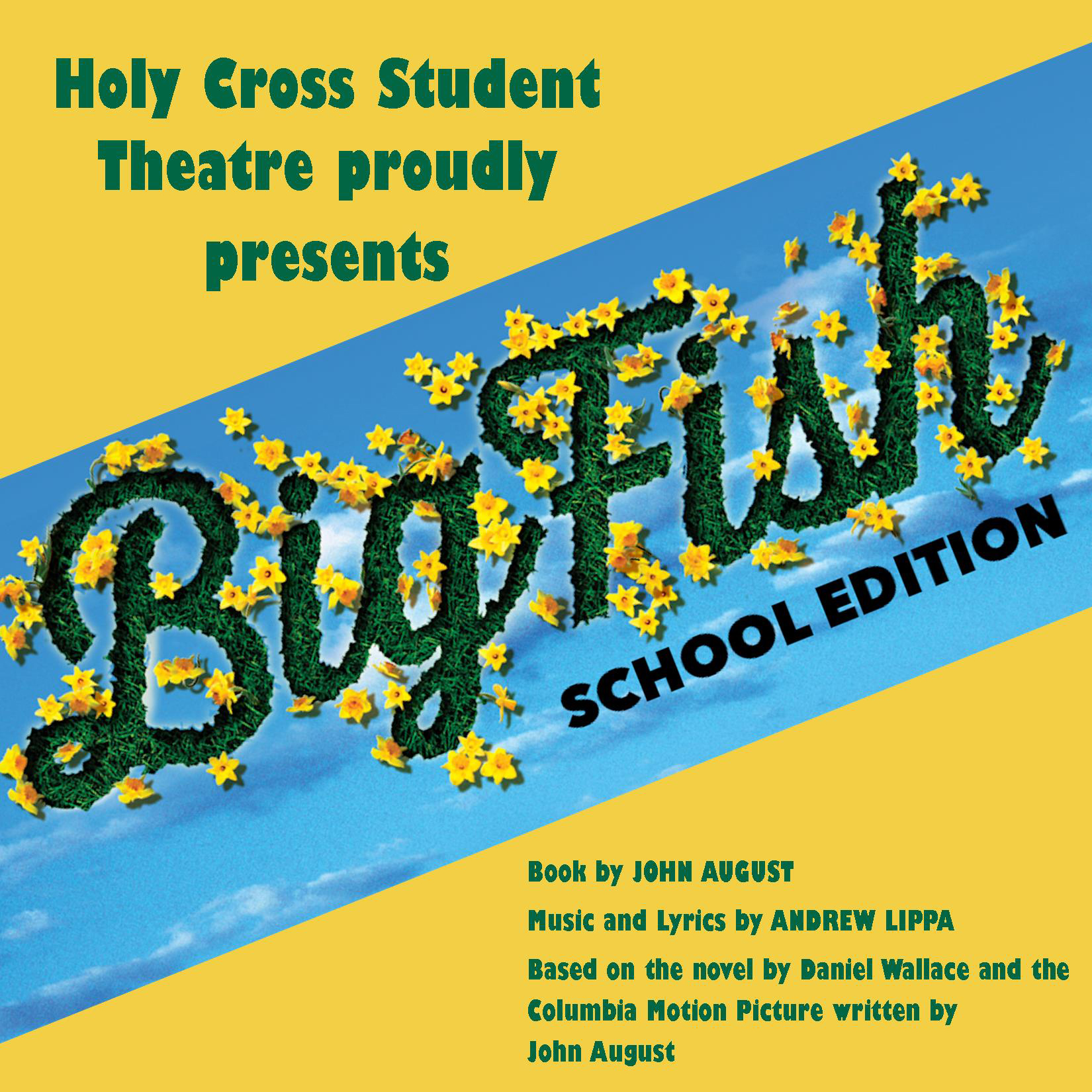 Holy Cross Student Theatre to Present Big Fish: The Musical 
The Holy Cross Student Theatre will present Big Fish: The Musical as its spring production for the 2018-2019 school year. Performances run at Holy Cross on May 3rd and 4th at 7:30p.m. (Read More)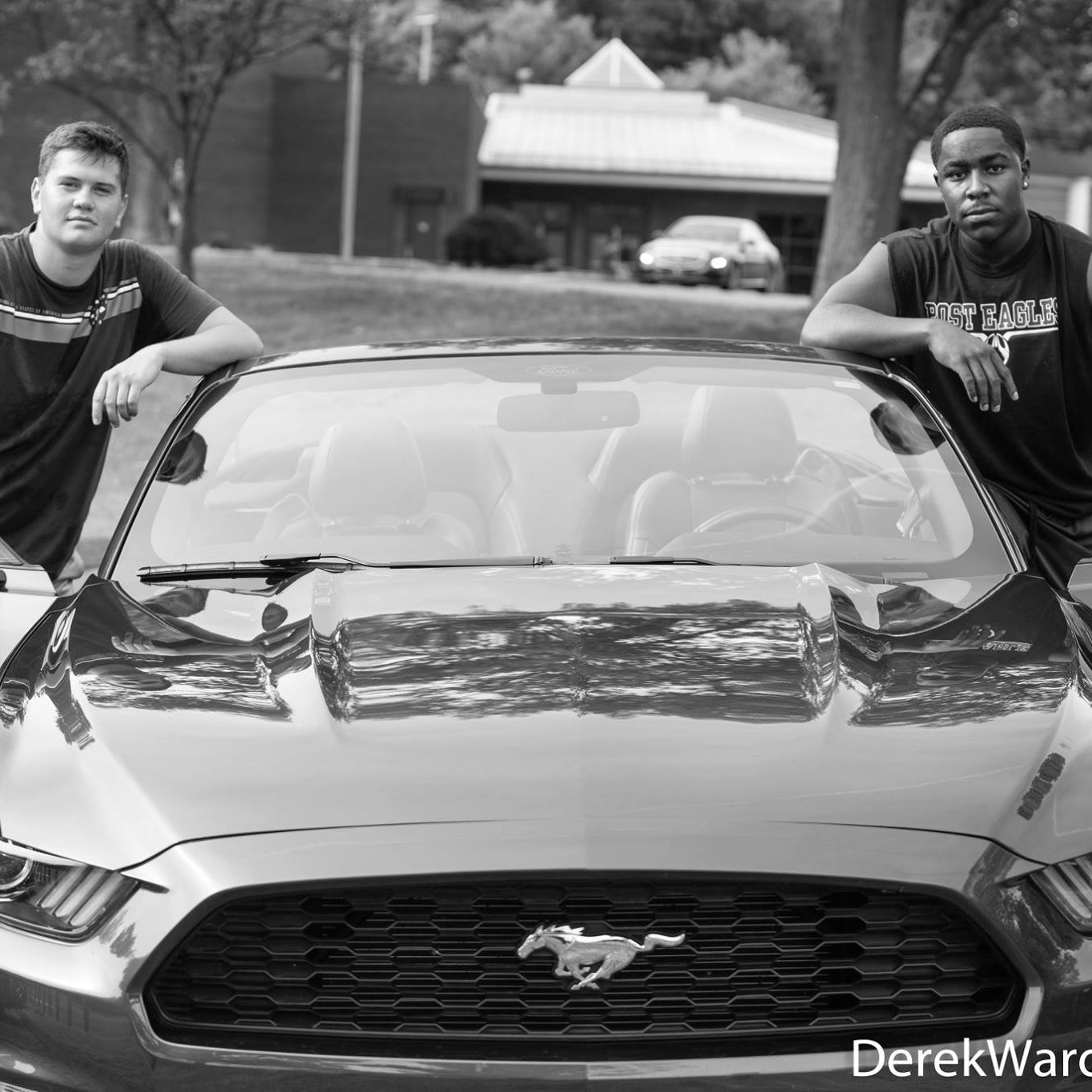 Holy Cross High School to Host Crusaders Cruise Car Show 

photo credit: Derek Ward 
Holy Cross High School will host its first car show on Sunday April 28, 2019. Registration for participants will be from 9:00am until 11:00am and the show will be open to the public from 11:00am until 3:00pm.  
(Read More)

Faculty Member Andy Shea '06 Places First Place in Chris Corbett 5K

This year's Chris Corbett 5K was particularly special for the Crusaders because faculty member, Andy Shea '06 finished the race in first place with a time of 18:02 and current student, Alyssa Hebb '21 was the second overall female finisher. (Read More)
Give Local
April 23 & 24, 2019
April 28, 2019
Role Model Dinner
May 19, 2019
CT Alumni Reception
June 6, 2019
CRUSADER CORNER, Vol. 3, Issue 6
April 2019
587 Oronoke Road • Waterbury, CT 06708 • 203-757-9248
Unsubscribe from this eNotice.