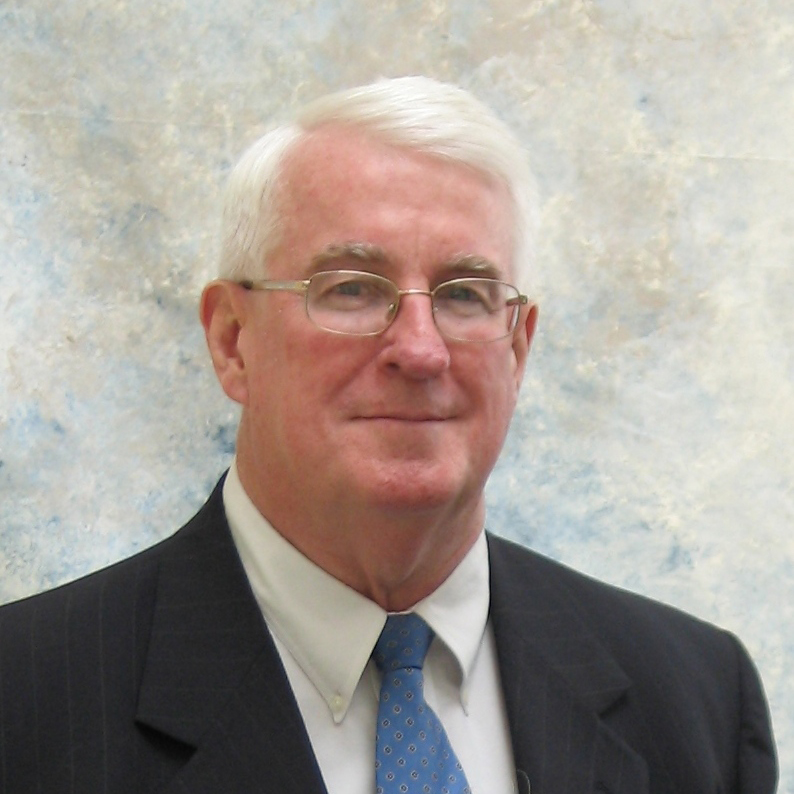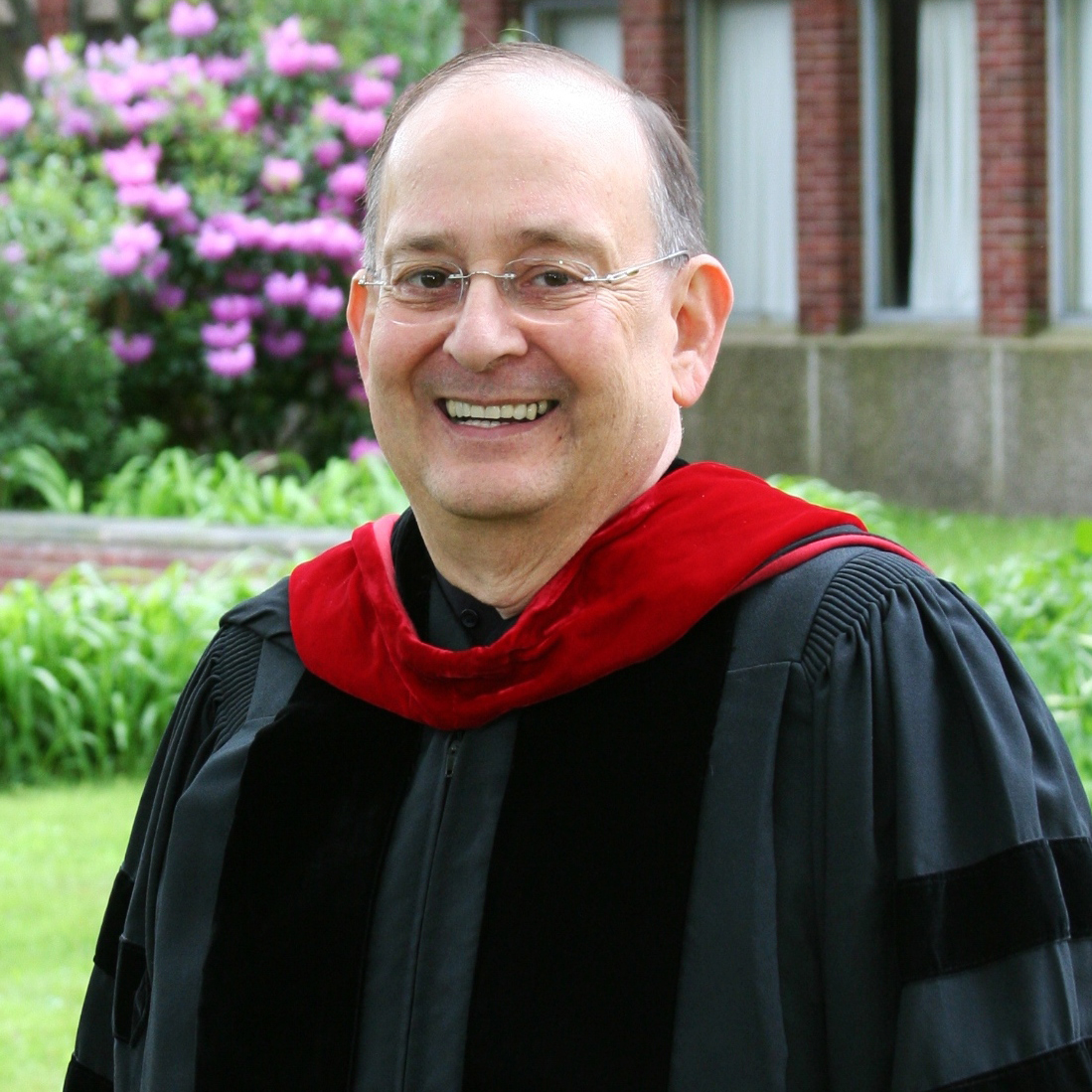 Alumni/Parent Reception to Kickoff Homecoming Weekend
On Thursday, September 26th at 6pm at Holy Cross, President Dr. Thomas C. Pellegrino and Principal Thomas Pompei will greet the members of our Crusader community and share a very exciting public announcement. The will also dedicate the school courtyard in honor of the Sisters of the Congregation of Notre Dame. This is one of many events the school has planned for Homecoming Weekend.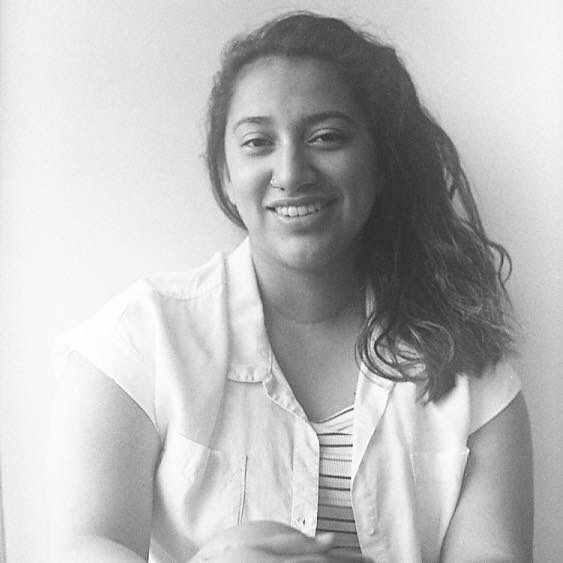 Celebrating Crusaders: Advocacy through Politics with Rose Hill '18
When Rose Hill '18 arrived at Marist College, she felt as though she found the higher education version of Holy Cross High School. She immediately felt comfortable there and fell in love with the close-knit community. (Read More)

Peer Ministers and New President and Principal Blessed at First Friday Mass

The Very Reverend James M. Sullivan from the Basilica of the Immaculate Conception led the Crusader Community in the First Friday Mass of the 2019-2020 school year.
(Read More)

Becoming a Holy Cross High School Student Leader

Student leaders from President Council, Athletic Council and Student Council gathered together for a day-long conference. This day, which has been a Crusader staple for 15+ years, helps to develop leadership skills and to examine what it means to be a leader at Holy Cross. (Read More)

September 20, 2019
September 26-28, 2019
October 5, 2019
CRUSADER CORNER, Vol. 4, Issue 1
September 2019
587 Oronoke Road • Waterbury, CT 06708 • 203.757.9248
Unsubscribe from this eNotice.