Class S Girls' Soccer: Holy Cross Scores Early and Often in Romp (from the Zone)
Back on the turf at Municipal Stadium where the Crusaders won the Naugatuck Valley League championship, Devon Bushka scored twice and Juliana Dane added a goal in the first five minutes of play as No. 3 Holy Cross dispatched of No. 14 Stafford, 6-2, in the second round of the Class S tournament. (Read More)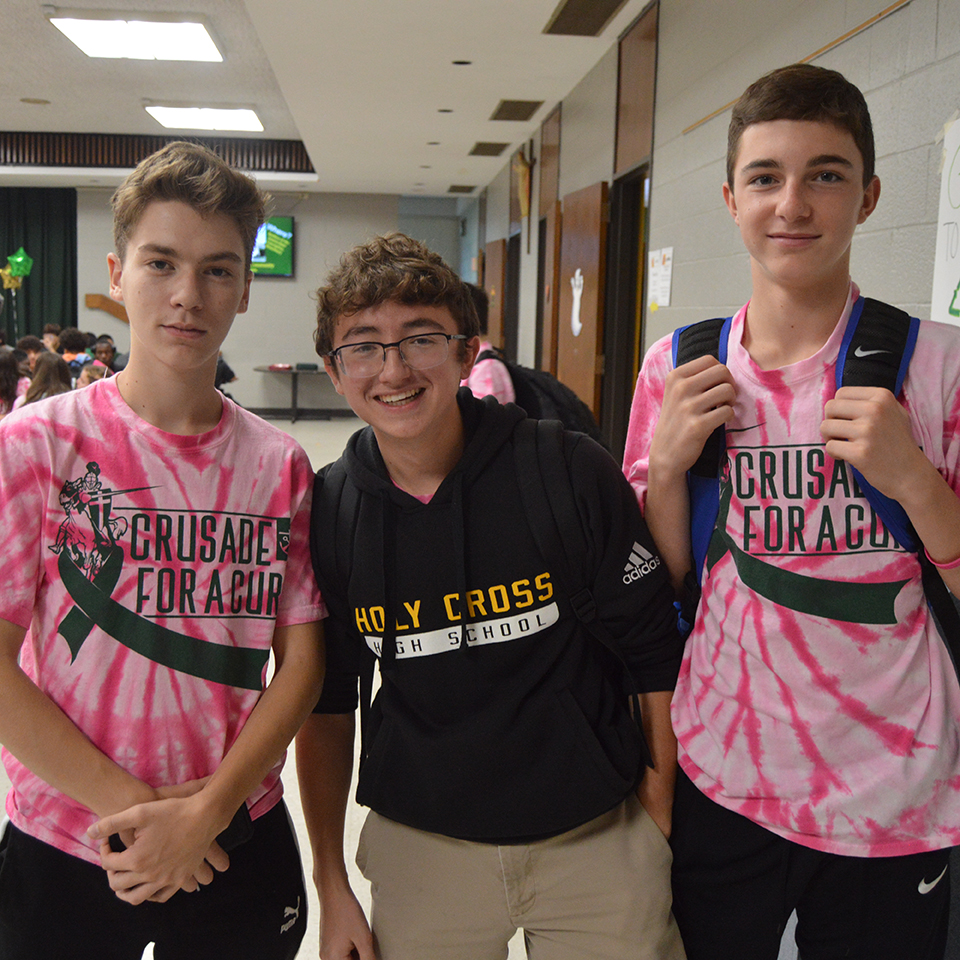 Students Raise $2000 through Pink Out Initiatives
Our school community made this past October one of the best Pink Out months yet. Under the leadership of the Crusade for a Cure group, students and faculty raised $2000 for Saint Mary's Hospital Foundation. (Read More)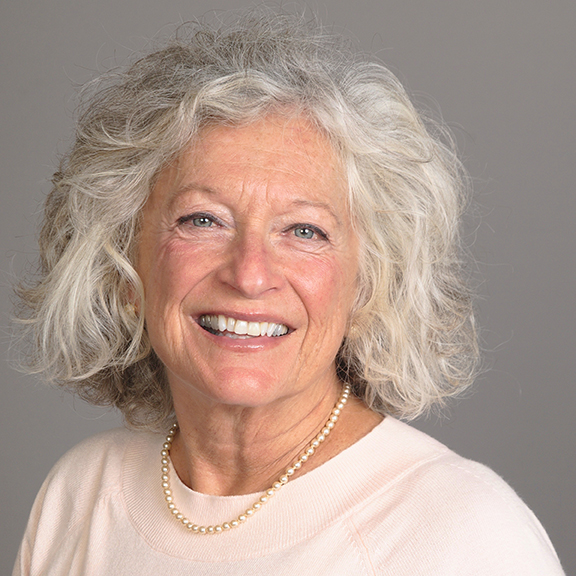 Last Chance to Register for Crusader Hall of Honor

There is still time to register for the 2019 Crusader Hall of Honor.
Purchase your tickets
by Sunday, November 17th and join us as we celebrate this year's inductees including former Director of Student Activities,
Denise Marcella
.

Halloween Happening

Holy Cross High School welcomed over 1250 people to the annual Halloween Happening. This beloved Crusader tradition was started in the early 2000s to offer local children and their families a safe place to trick or treat. This year, 250 Crusaders were on hand to collect candy, decorate classrooms and hallways and provide a fun experience for the participants. (Read More)


November 21, 2019
November 23, 2019
Thanksgiving Eve Liturgy
November 27, 2019
CRUSADER CORNER, Vol. 4, Issue 3
November 2019
587 Oronoke Road • Waterbury, CT 06708 • 203.757.9248
Unsubscribe from this eNotice.